Written by Guest Contributor Lucy Sharratt, Canadian Biotechnology Action Network (CBAN)
Organic farmers pay a price if genetically engineered organisms (genetically modifiedorganisms or GMOs) threatencontamination on the farm, in costs of mitigation practices suchas buffer zones for example. The threat to organics from the introduction of some GM crops,such as GM alfalfa, has yet to be addressed in Canadian regulation. However, now thatcontamination from GMOs is interrupting the global grain trade, the governments of major GMO-producing countries, including Canada, are looking for a solution.1
Croplife now says that, "100% purity is impossible in the production of food, feed and seed.Agricultural commodities inevitably become inter-mixed to a small extent."2 Such GMOcontamination has become a global trade issue because Canada, the US and a few othercountries (primarily in South America) are growing many GMOs that are not yet approved by alltrading partners (asynchronous GMO approvals).
For example, although Health Canada approved the GM Triffid flax as safe to eat (in 2001), no other country beyond the US had done so and the discovery of Triffid contamination (in 2009) therefore shut Canadian flax trade to Europe.3 If the European Union had adopted a "Low LevelPresence" (LLP) policy, member states would have accepted the low level of Triffid contamination as safe because Health Canada said it was safe.
However, shipments contaminated with GMOs that are not yet assessed as safe by regulators inour export markets are turned away by those markets. The Canada Grains Council refers to theproblem of as a "non-tariff trade barrier".4 The response from Agriculture and Agri-Food Canada(AAFC) is not to identify contamination as the problem, but the policy response of zero-tolerance.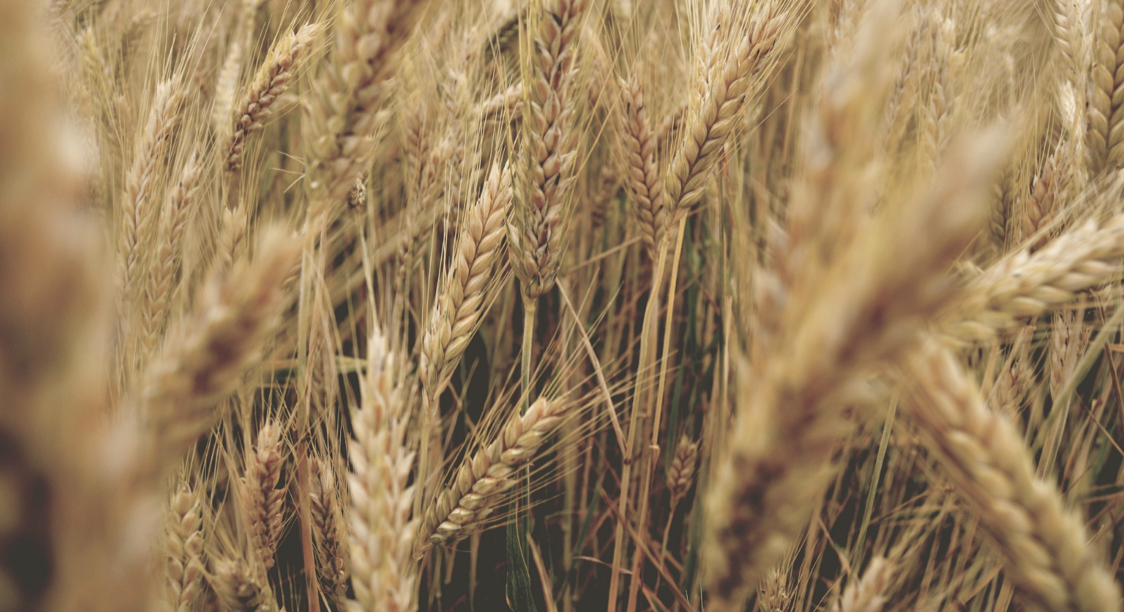 There are two distinct approaches to dealing with the problem of contamination fromunapproved GMOs. One is our current policy of zero-tolerance and the other is a policy to acceptLow Level Presence. The first relies on Health Canada's GMO safety assessment to decidewhich GMOs Canadians eat, and the second would accept the decisions of regulators in selectother countries. The latter is the LLP policy option promoted globally by AAFC,5 but not yetimplemented domestically.
If implemented in Canada, this proposed LLP policy would accept a level of contamination in imports from GMOs that have not yet been approved by Health Canada, but have been approved by at least one country in accordance with Codex guidelines and has also been submitted for approval in Canada.
Such an LLP policy accepts the safety rulings of other, select countries in order to resolve tradeissues. The ultimate goal is to see our trading partners adopt an LLP policy that would acceptGMO contamination in shipments from Canada, even if regulators in the importing country haveyet to approve the GMOs as safe.
The thresholds that define an acceptable level of contamination are not calculated based onsafety but on the (in)ability of the grain trade to segregate. Croplife is very clear that thethresholds are "not based on safety issues, but on achievable limits given current production andmarketing norms."6 The higher the LLP threshold, the lower the cost for seed companies.7
AAFC's policy model names a 3% threshold for contamination by an unapproved GMO, and 0.2%for LLP from dust, or traces of discontinued GM events. Canada's grain industry would have preferred 5%8 and is likely to advocate for increasing the threshold over time. In fact, the LLPpolicy is de facto permissive of lax containment practice. Global acceptance of GMO contamination via LLP policy adoption would normalize contamination, allow for the global expansion of GMO contamination in grain trade, and undermine other efforts to contain GMOs.
When AAFC first pitched the policy in 2011, consultations identified "a significant dichotomy ofopinion among stakeholders."9 Concerns were heard from across the organic sector but also from many stakeholders in the conventional industry, such as in food processing.
The current policy model was developed in 2017 and is "designed to stimulate domestic and international discussions on the management of LLP,"10 including with the Global Low-Level Presence Initiative, initiated by Canada with 15 participating countries, 11 of whom are in the Americas.
In the meantime, the Canada-US-Mexico Agreement states that, "Each Party shall adopt or maintain policies or approaches designed to facilitate the management of LLP occurrences". One response in this context is to maintain the existing policy of zero-tolerance as the means to manage LLP occurrences. This is the request of COTA and the Canadian Biotechnology Action Network (CBAN).
The stakes involved are particularly high as Argentina has just approved the world's first genetically engineered wheat (HB4 drought-resistant from the biotech company Bioceres) -though commercialization hinges on approval in Brazil, the major importer of Argentinian wheat. The Grain Growers of Canada along with US and Australian grain associations have been clearthat a future for any GM wheat hinges on export markets accepting GMO contamination.11
If an LLP policy for grain, food and feed gains more traction, an LLP policy for seed is likely not far behind. The Seed Sector Value Chain Roundtable had a Low Level Presence in Seed Working Group and the Canadian Seed Trade Association expects an LLP policy for seed to be "industry-led and government-enabled" (naming a leadership role for the International SeedFederation).12
Already, AAFC's policy model states, "LLP policy solutions should be implemented in a way that supersedes any varietal purity, organic or other such agricultural standards."13
For more information and updates see www.cban.ca/llp
The Canadian Biotechnology Action Network (CBAN) brings together 16 groups to research, monitor and raise awareness about issues relating to genetic engineering in food and farming. CBAN is a project on the shared platform of MakeWay Charitable Society.
About Lucy Sharratt: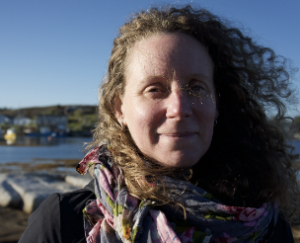 Lucy Sharratt is the Coordinator of the Canadian BiotechnologyAction Network (CBAN) which brings together 16 groups toresearch, monitor and raise awareness about issues relating togenetic engineering in food and farming. CBAN members include farmer associations, environmental and social justice organizations, and regional coalitions of grassroots groups.CBAN is a project on MakeWay's shared platform.
Learn more about CBAN here.
1. http://www.gaabt.org/regulatory-cooperation/global-llp-initiative-gli/
2. https://croplife.org/plant-biotechnology/regulatory-2/asynchronous-approvalslow-level-presence/
3. www.cban.ca/flax
4. https://www.producer.com/2018/12/canada-makes-strides-on-low-level-presence/
5. https://www.agr.gc.ca/eng/international-trade/agri-food-trade-issues/technical-trade-issues-in-agriculture/low-level-presence/?id=1384370877312
6. https://croplife.org/plant-biotechnology/regulatory-2/asynchronous-approvalslow-level-presence/
7. https://croplife.org/plant-biotechnology/regulatory-2/asynchronous-approvalslow-level-presence/
8. https://www.producer.com/2018/12/canada-makes-strides-on-low-level-presence/
9. https://cban.ca/wp-content/uploads/Consultation-on-the-Proposed-Domestic-LLP-Policy-Final-report-by-Redfern-Research.pdf
10. https://www.agr.gc.ca/eng/international-trade/agri-food-trade-issues/technical-trade-issues-in-agriculture/low-level-presence-factsheet/?id=1472837477356
11. https://www.uswheat.org/wp-content/uploads/2018/06/2014-U.S.-Australia-Canada-Trilateral-Statement-on-Wheat-Biotechnology.pdf12. https://germination.ca/deal-llp-seed/
13. https://www.agr.gc.ca/eng/international-trade/agri-food-trade-issues/technical-trade-issues-in-agriculture/policy-model-managing-low-level-presence-of-genetically-modified-crops-in-imported-grain-food-and-feed/?id=1472836695032