Are you a business looking for assistance in the organic market? We represent the whole sector, member or not, we are on your side supporting the entire organic industry
The Canada Organic Trade Association's (COTA) mission is to promote and protect the organic sector in Canada and Canadian organic abroad and to encourage the universal adoption of organic. From farmers and certifiers to importers, exporters, manufacturers, distributors and retailers, COTA nurtures the success of the entire organic sector.
REASONS TO BECOME A MEMBER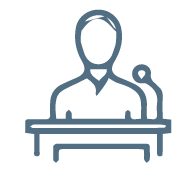 A strong voice in government, advocating to remove barriers to trade, contributing to equivalency arrangements and technical standards development.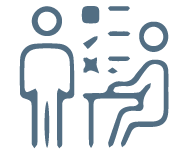 Expert guidance on the requirements of the Canada Organic Regime (COR), use of the COR logo, and organic claims.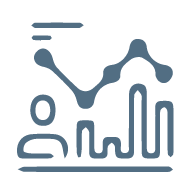 Discounts on exclusive organic data commissioned, compiled, and coordinated to assist business planning in commodity and consumer markets.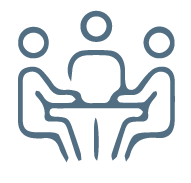 Valuable networking opportunities to build connections throughout the organic value chain, gain new insights and make important trade contacts.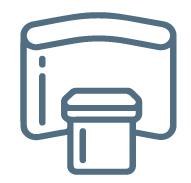 Export support programs to access U.S. and foreign markets through funding and matchmaking. 50% reimbursement on trade show costs and shipping samples.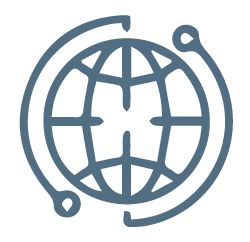 Stay informed on timely intelligence bulletins on Canadian, U.S., and international trade, organic science research, training, and news.
Organic certification is a rigorous, audit-based system ensuring compliance to legislated standards. From seed, to feed, to the plants and animals, to food products on our plates, organic certification means a commitment to the highest environmental standards, and this adds value to your farm, your business, and the planet.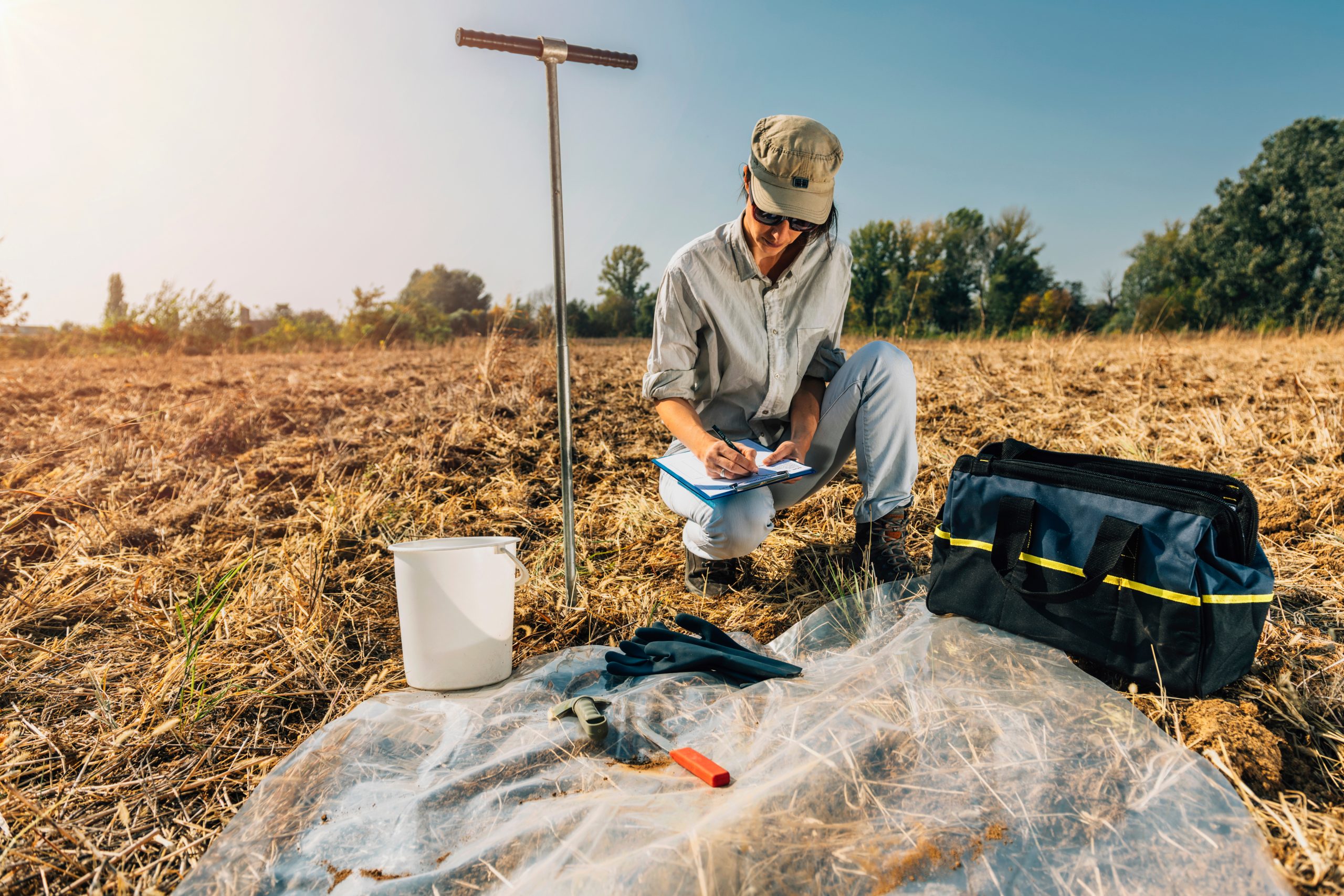 As a retailer of organic products, you help build public trust in organic by maintaining the integrity of the supply chain in your store and create organic awareness through your online presence. Here are resources to assist you in training your staff and inspiring your customers. Sign up for Custom Organic Retail Training for your team.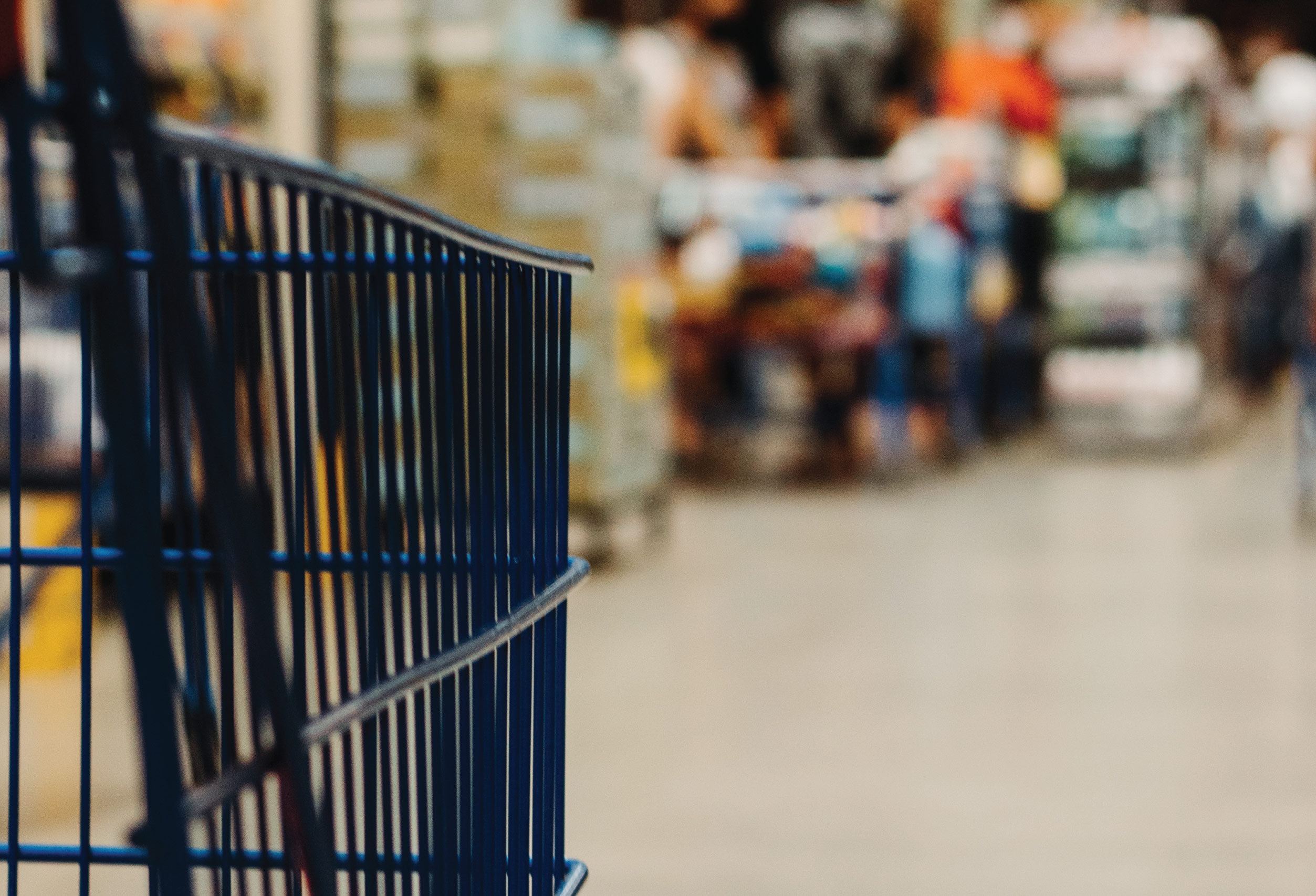 Business planning, whether on a farm or for a finished good, requires great data. COTA is the industry leader in compiling and communicating organic data. We provide member discounts on publications as well as an array of free resources.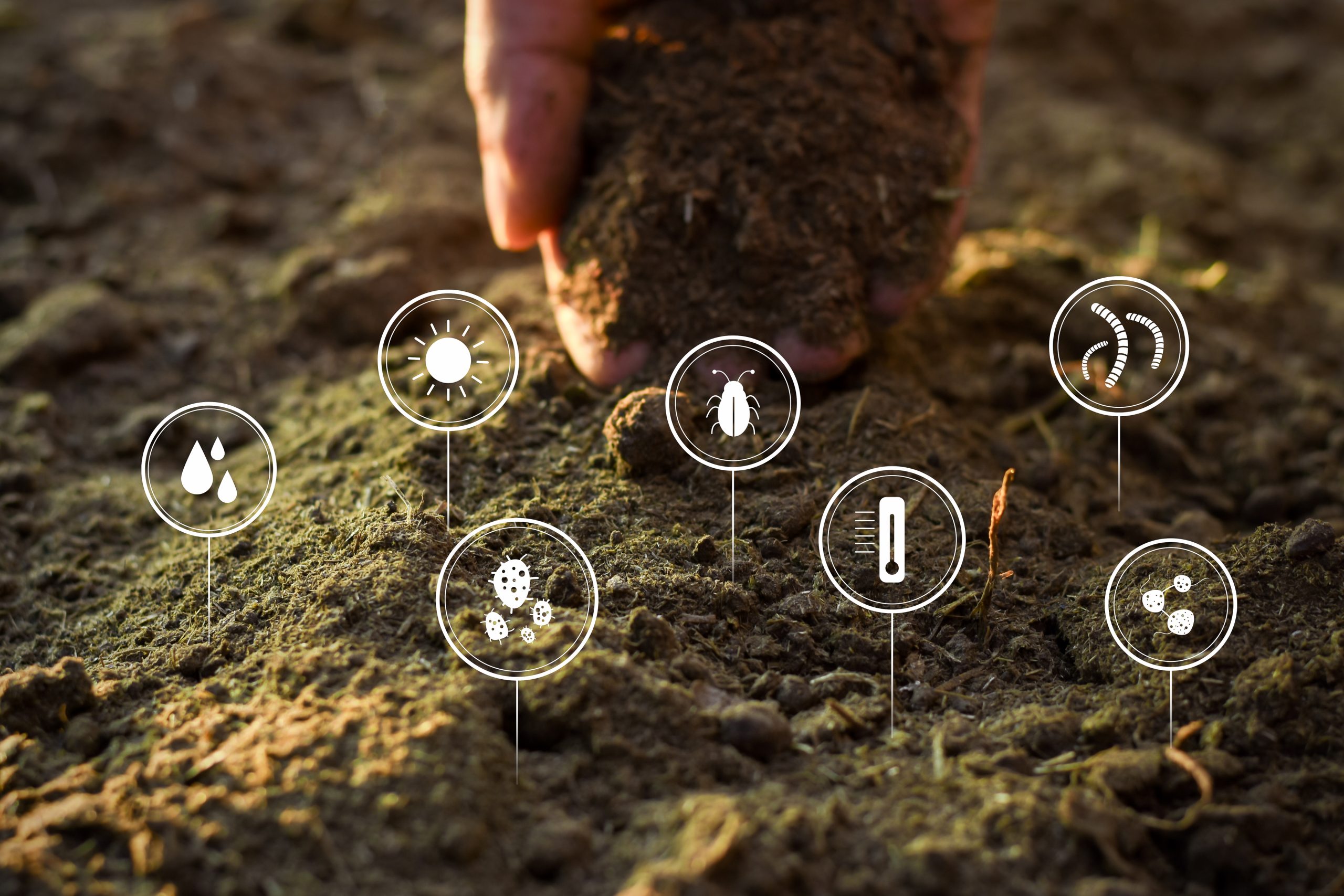 COTA staff are here to help you!
Reach out with your organic business questions and membership information.