Changing your habits is the first step on a path
to healthier and safer food.
Organic is the choice for your home, your community and your planet!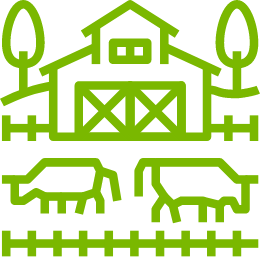 Organic agriculture is built on the principles of health, ecology, care, and fairness.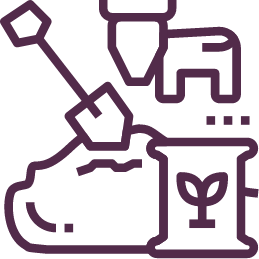 Organic farming promotes biodiversity, allowing a mix of plants, animals, microorganisms and pollinators to thrive, encouraging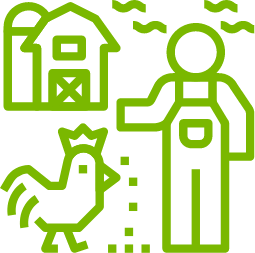 Organic is a holistic way of producing healthy food, protecting the earth by caring for the soil, water, animals and air.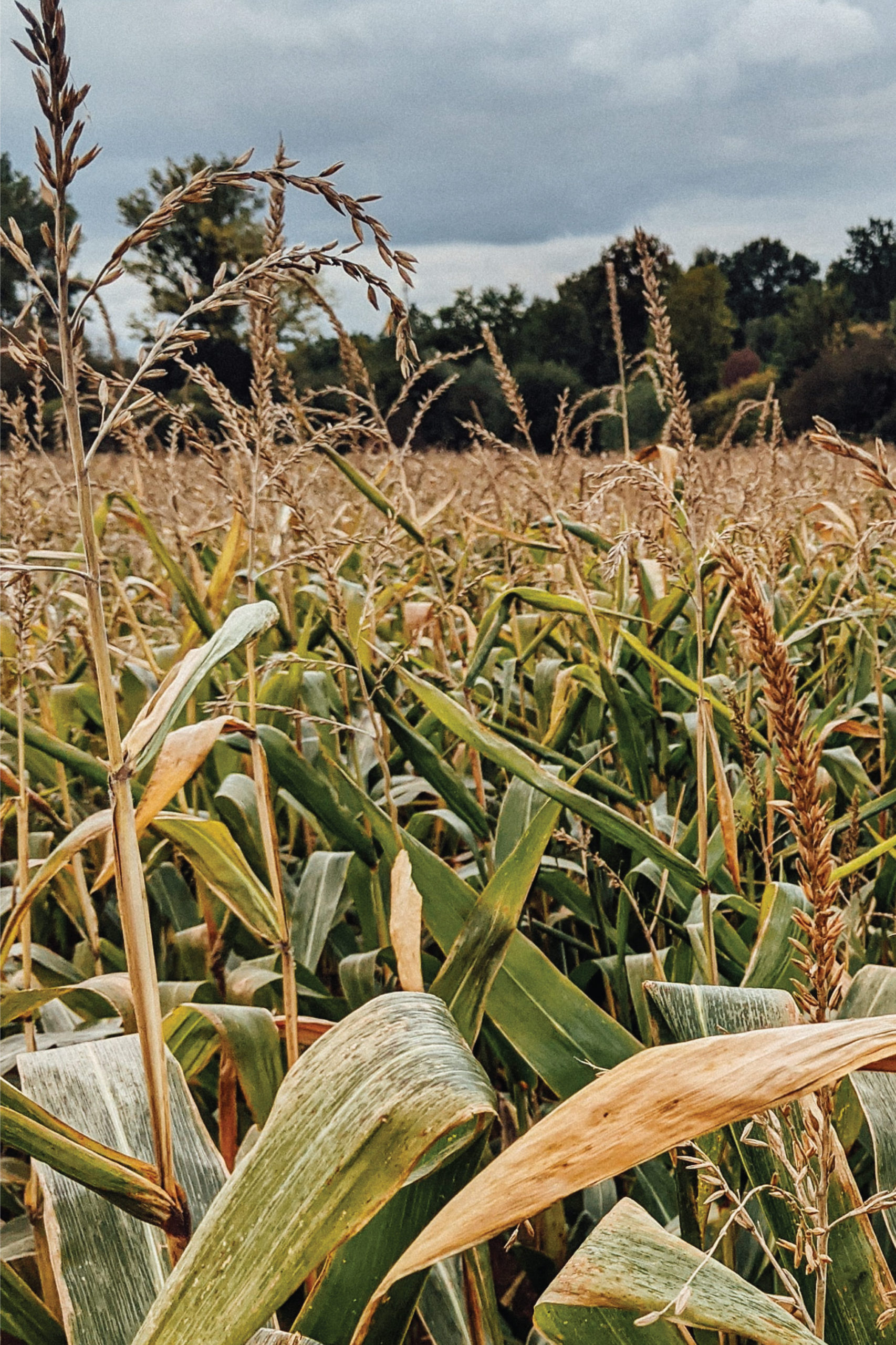 Why Choose Organic?
Discover 21 reasons why choosing organic is a healthy decision for your home, community and planet.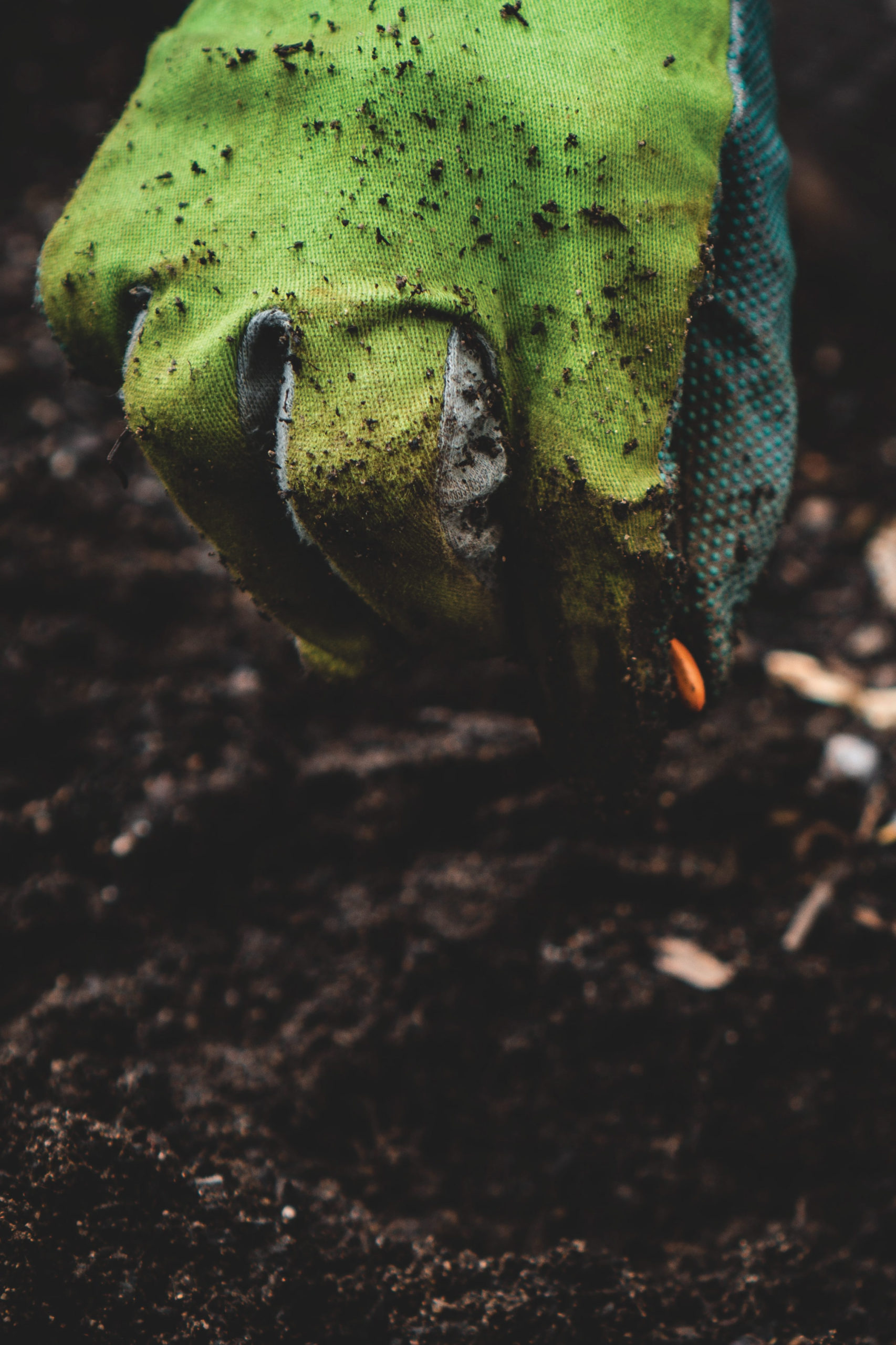 Action Needed!
State your opposition to the proposed changes to Genetic Engineering assessments in Canada.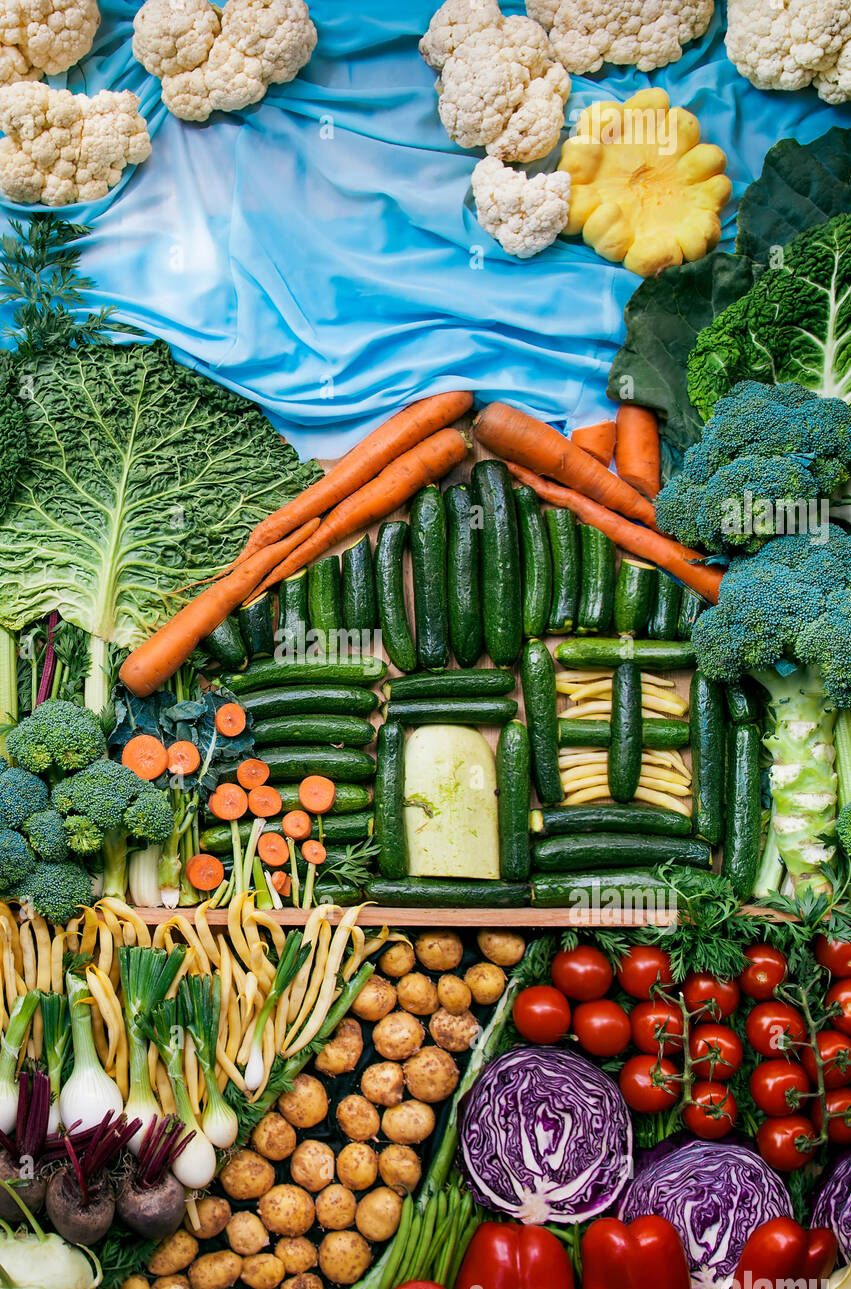 Educational Material
Discover educational organic material by ordering our organic101 pamphlets! Order physical or download a copy and use it in classrooms, stores, or simply to spread awareness and gain organic knowledge! these handy pamphlets come in two sizes.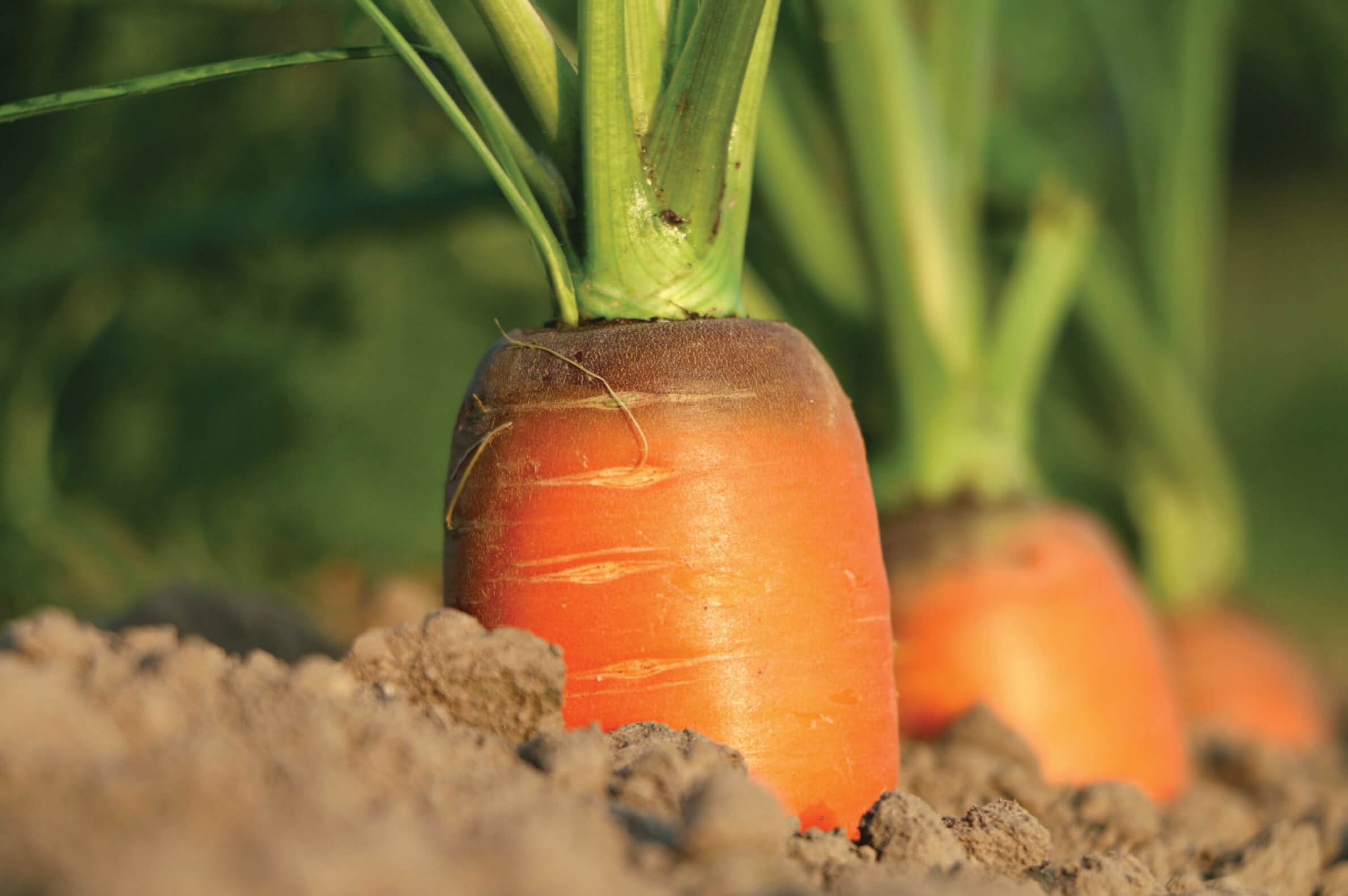 ORGANIC WEEK
Canada's largest celebration of everything organic. A week long event of workshops, giveaways, education and awareness.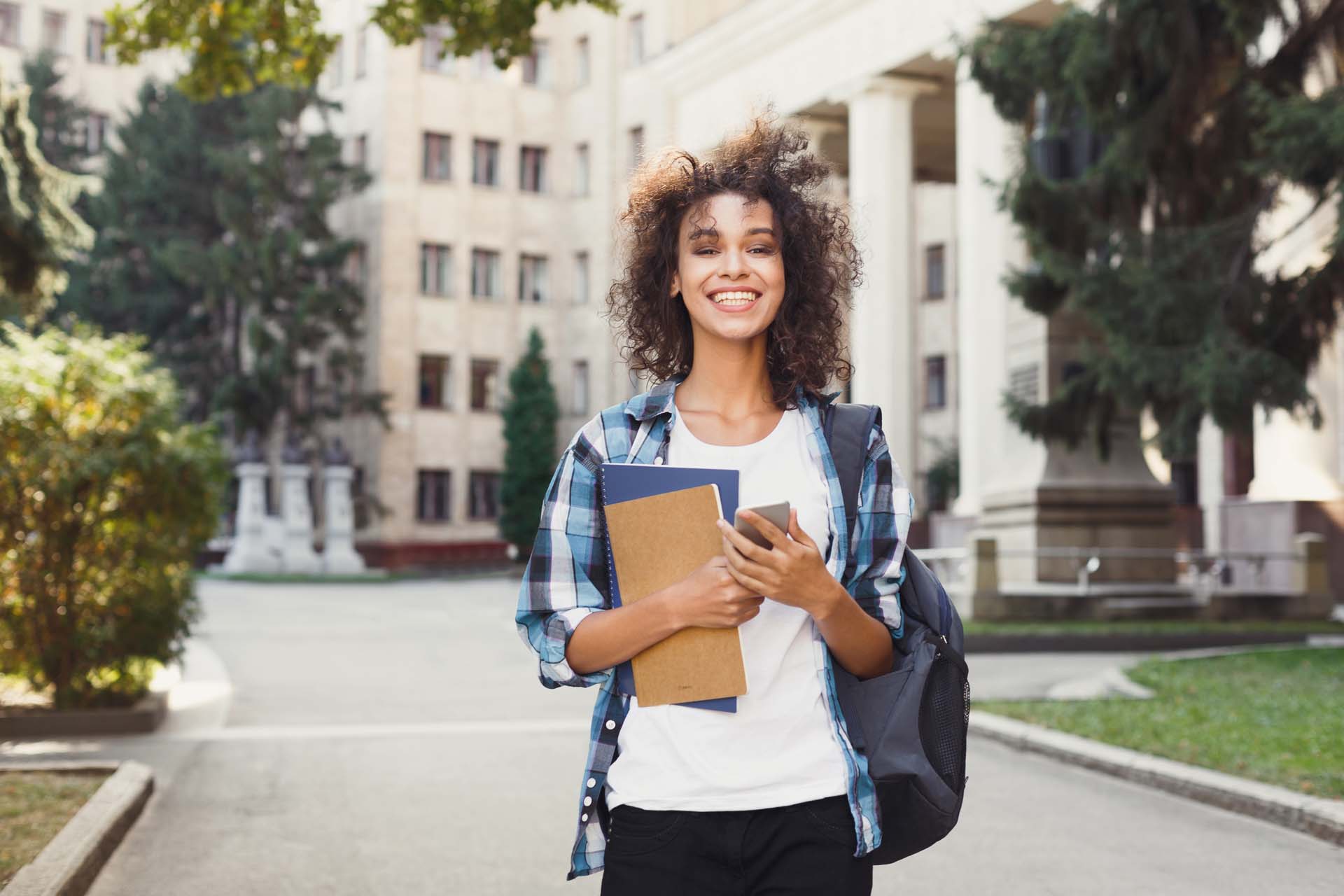 ORGANIC CAMPUS
Take action at your school! Join an Organic Campus committee and convert your school to an Organic Campus.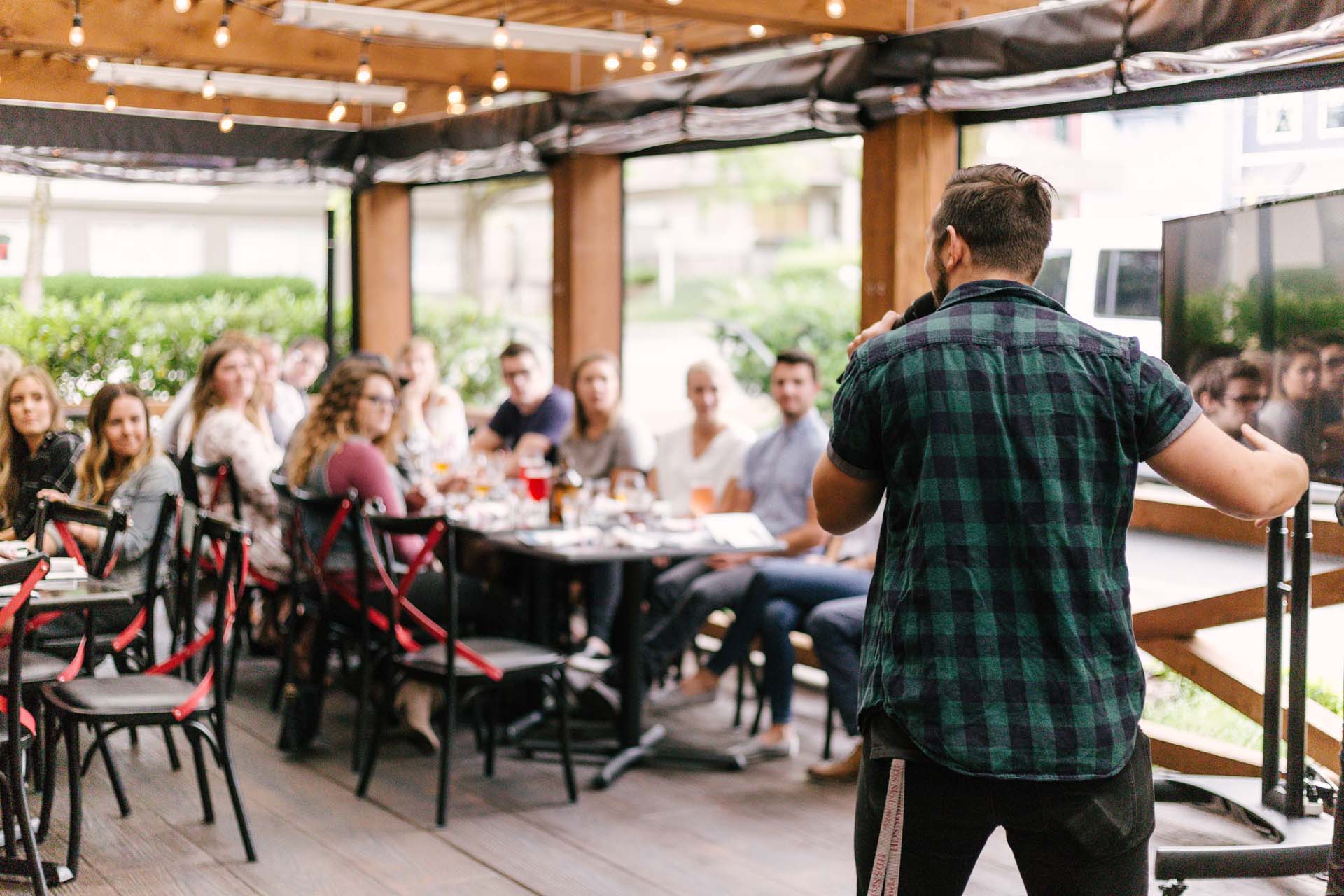 ADVOCACY
Become an Organic Steward and help educate and spread awareness on choosing organic.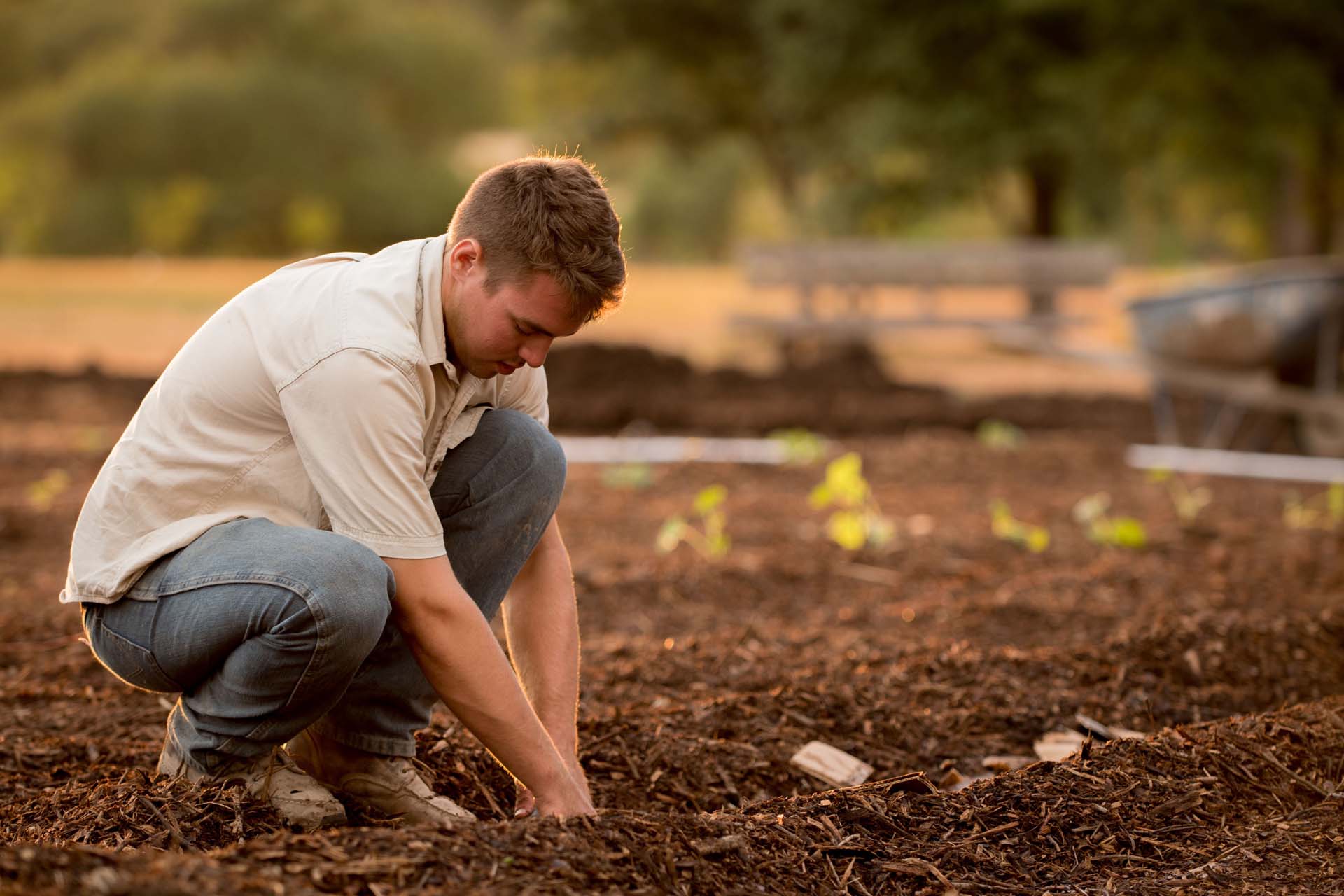 SUPPORT CHANGE FUND
Be part of the change. Help fund a small farm in converting from conventional to organic farm practices.
Together we can encourage the universal
adoption of organic in homes, businesses and communities.
STAY INFORMED
Receive updates on informative webinars, events discussions and organic news. and exclusive updates.