Founded in 1972, IFOAM – Organics International is a membership-based organisation working to bring true sustainability to agriculture across the globe. Help IFOAM – Organics International raise awareness of initiatives worldwide seeking to protect our planet and empower organic farmers and their families! 
Key Messages 
In 2022, IFOAM – Organics International will turn 50, IFOAM Organics Europe 20 and IFOAM Organics Asia 10. To mark these milestones, IFOAM – Organics International are dedicating the year 2022 to celebrating the benefits of organic agriculture for people and the planet! 
The Year of Organics aims to raise awareness of how organic agriculture can be a pathway to addressing not only hunger and malnutrition, but other challenges including poverty, water use, the climate crisis, as well as unsustainable production and consumption. 
Topics: 
Transitioning to organic agriculture can shape climate-resilient food systems by: 
Reducing greenhouse gases, especially nitrous oxide, as no chemical nitrogen fertilisers are used and nutrient losses are minimised.

 

Putting carbon back into soils by keeping them covered with plants, increasing crop diversity, composting, and through carefully planned grazing. Choose organic.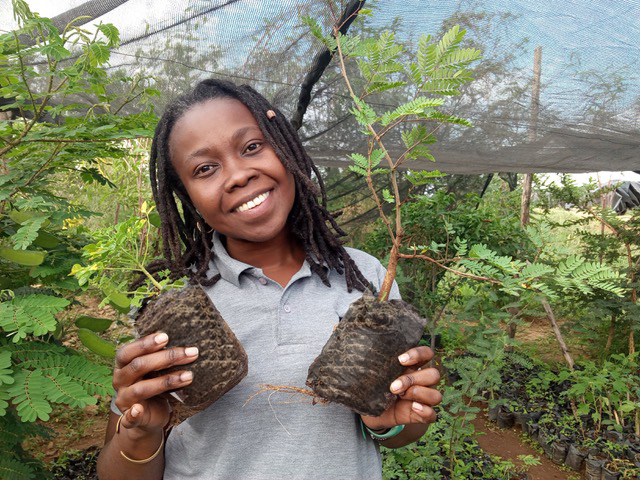 Biodiversity 
Did you know that industrial agriculture is harming our ecosystems and biodiversity? Organic farmers help change this by: 
Providing food and shelter for wildlife found on farms 

 

Maintaining healthy soils and soil fauna, like earthworms

 
Love nature? Choose organic! 
Soil 
Did you know that we're losing 30 football fields of soil every minute to irresponsible farming practices? Without healthy soils, we cannot grow nutritious food. Organic farmers build and nourish healthy, fertile soils by: 
Using compost, growing cover crops, and using crop rotations as well as intercropping.

 

Integrating crops and animals, reducing overgrazing and facilitating nutrient recycling on the farm. Healthy soils, healthy food, healthy people, healthy planet

 
Food and Nutrition Security 
Did you know that many of the farmers who grow our food suffer from food insecurity? Organic agriculture can help achieve food and nutrition security by: 
Improving traditional agricultural yields without forcing producers into dependence on synthetic inputs

 

Ensuring resilience to the climate crisis

 

Safeguarding ecosystem services and biodiversity crucial for food and agriculture

 

Providing diversified, healthy and nutritious diets for farming families and communities done right, agriculture can provide nutritious diets for all, generate decent incomes, and protect the environment.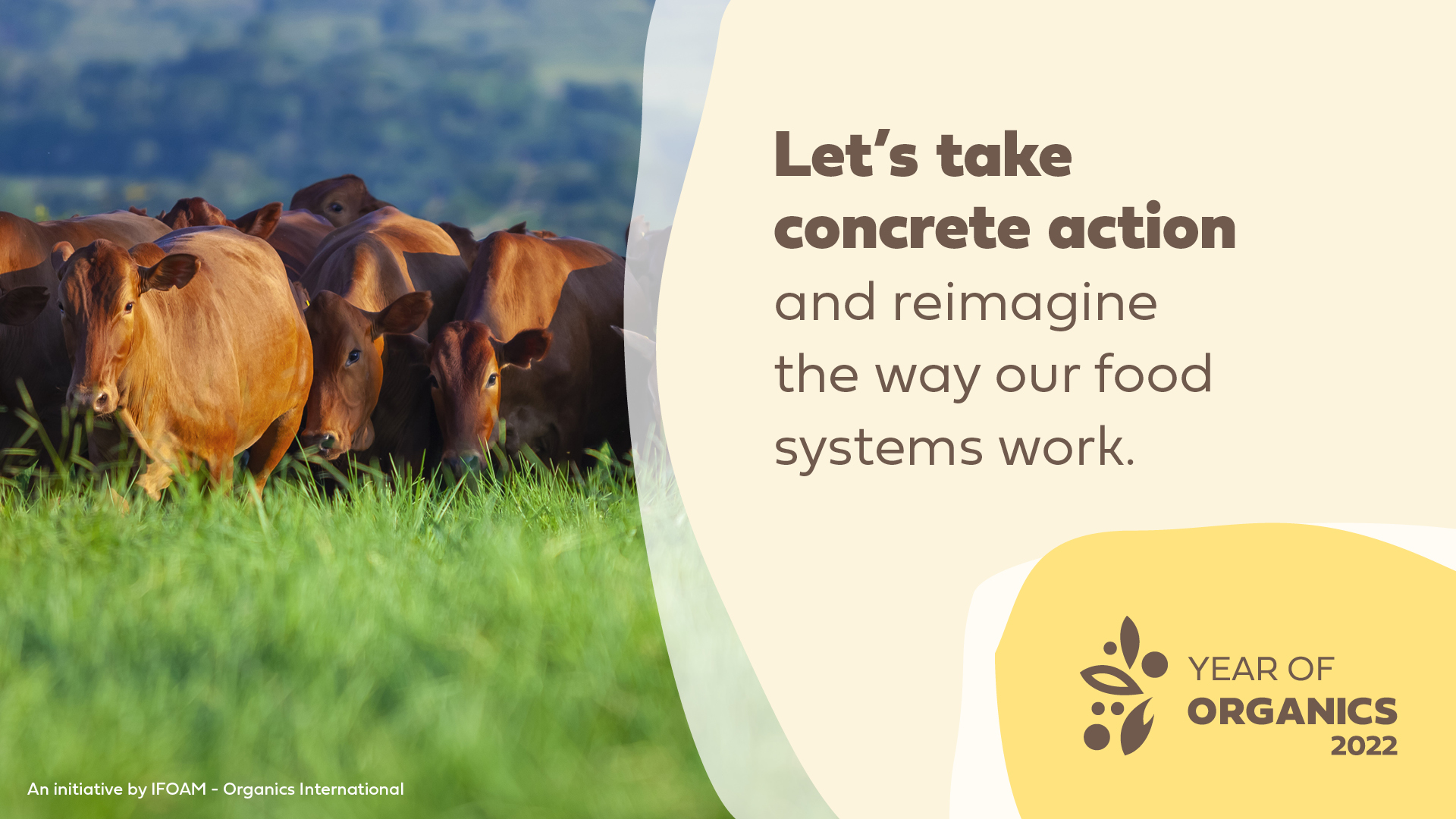 Sustainable Development 
Did you know that although industrial agriculture has boosted productivity, it has also harmed farming communities and the environment? Organic agriculture can help change this by: 
Increasing and stabilising yields as well as improving resistance to pests and diseases

 

Alleviating poverty by reducing debt incurred from purchasing expensive chemical inputs

 

Supporting farmers in applying nature-friendly practices that contribute to good health for all Nourish your body and soil, choose organic!

 
Health 
Did you know that the use of toxic pesticides and fertilisers on farms has increased 26-fold over the past 50 years? This is damaging farmers, wildlife, and our surroundings. Organic agriculture sustains and enhances the health of people and the planet by: 
Managing pests and diseases through a combination of crop rotation, biological control and organic inputs of very low toxicological concern

 

Forbidding the routine use of antibiotics and addressing the primary causes of infections and diseases in livestock 

 

Helping provide safe food for us all Organic! Better for your plate, better for our planet!

 
Strengthening Livelihoods 
Did you know that resource-intensive farming systems have pushed many farmers into poverty? Organic agriculture helps strengthen livelihoods by: 
Reducing food production costs and contributing to higher farm incomes, thus helping farmers to invest in their future

 

Battling poverty by reducing debt, for example from the purchase of expensive synthetic inputs, and increasing returns on labour invested

 

Offering new income sources, for example premium price markets or preferential procurement programmes Done right, agriculture can provide nutritious food for all, generate decent incomes, and protect the environment.

 
Family farmers 
Did you know that family farms produce around 70% of the world's food? Organic agriculture supports family farming by: 
Sustaining rural employment, as organic agriculture is more labour intensive than conventional agriculture

 

Enhancing soil fertility and resilience to food production in light of the uncertainties of the climate crisis

 

Combining traditional, Indigenous knowledge with innovative science-based farming methods to preserve the soil, increase yield, and protect the environment 

 
We thank family farmers around the world for growing our food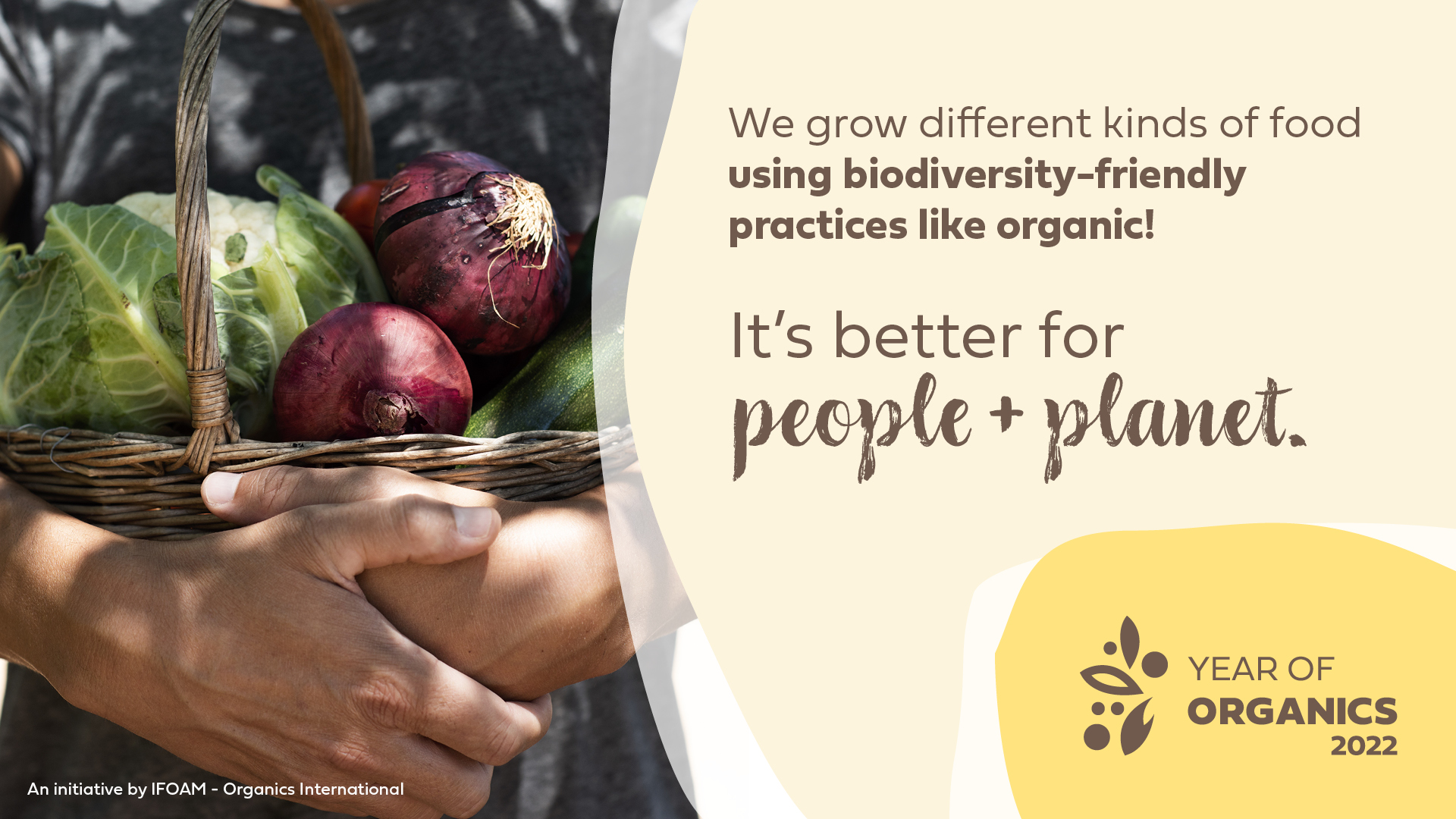 Gender Equity  
Did you know that rural women account for nearly half of the agricultural workforce? Organic agriculture can help achieve gender equity by: 
Supporting women, who often play a central role in caring for the family diet, with access to healthier, diversified and nutritious food

 

Providing sustainable agricultural practices that avoid the use of chemical inputs, such as pesticides, which negatively impact women farmers' health

 

Promoting knowledge-intensive practices through technical information and training, which empowers women to work autonomously and independently

 
If you ate today, thank a woman farmer! 
Animal Welfare 
Did you know that one of the best ways to ensure you're not consuming factory-farmed products full of antibiotics is to buy organic? Organic agriculture means that animals on organic farms: 
Have access to pasture, weather and ground conditions permitting and are truly free range.

 

Are fed a diet that is as natural as possible and free from genetically modified organisms (GMOs)

 

Graze on organic pasture where only natural fertilisers are used 

 

Are only administered medicine if they're sick, not routinely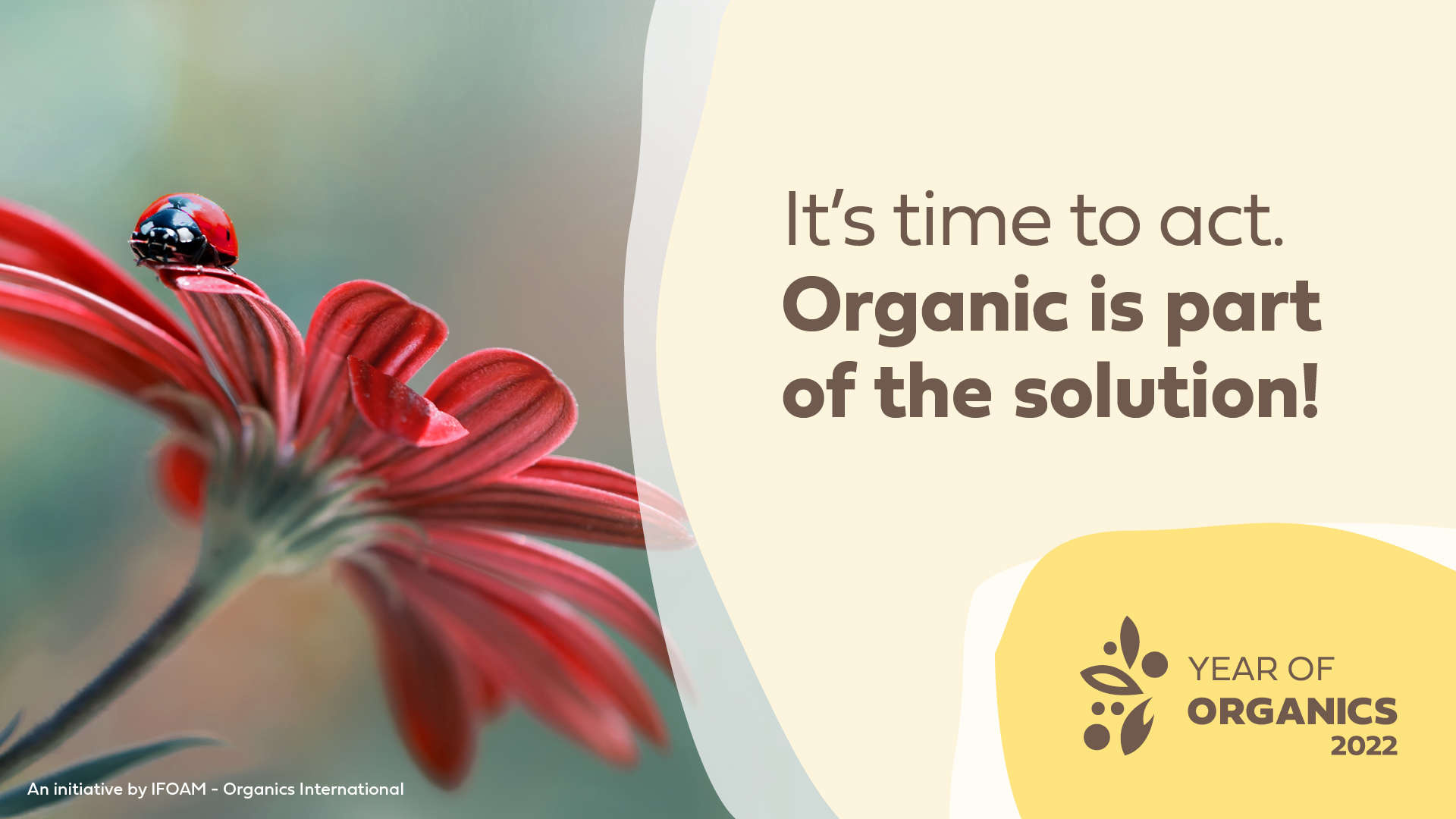 Learn more about IFOAM here.
Learn more about soil health here.