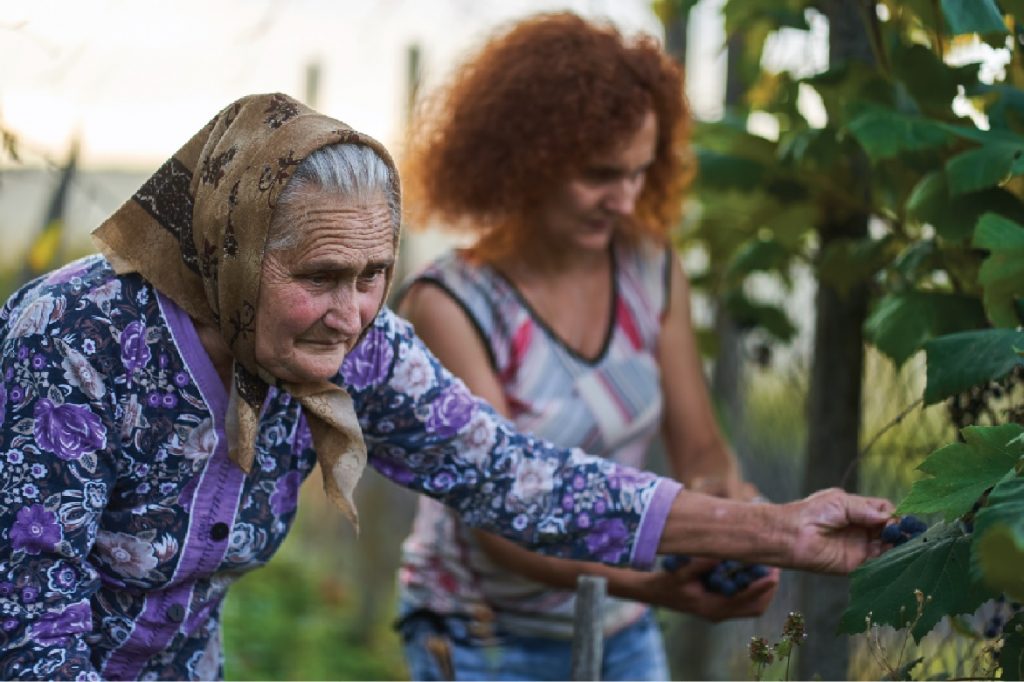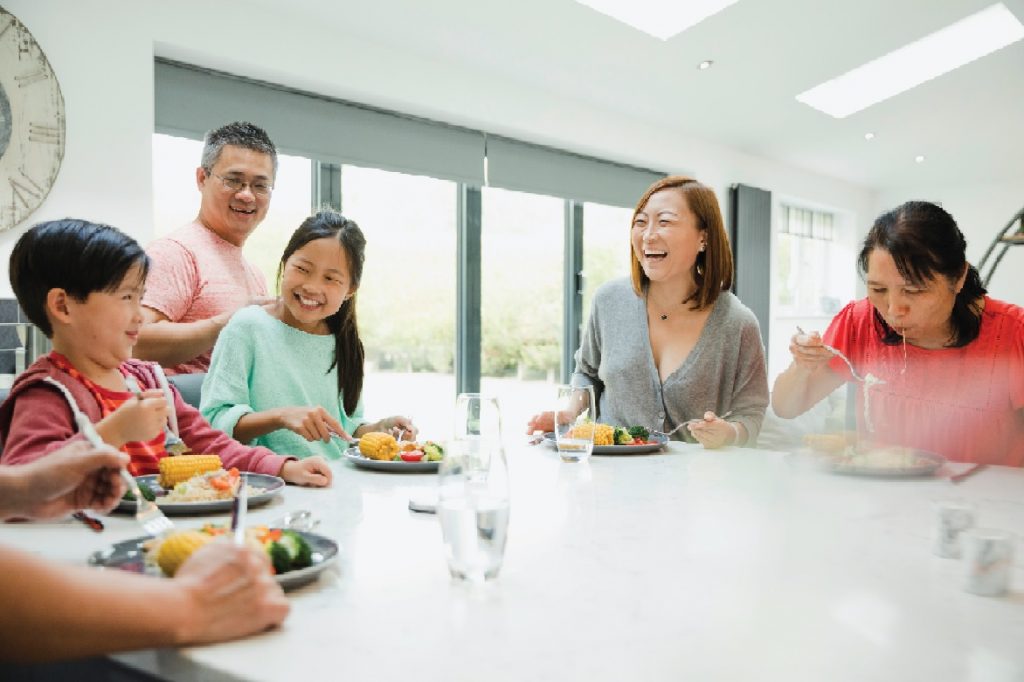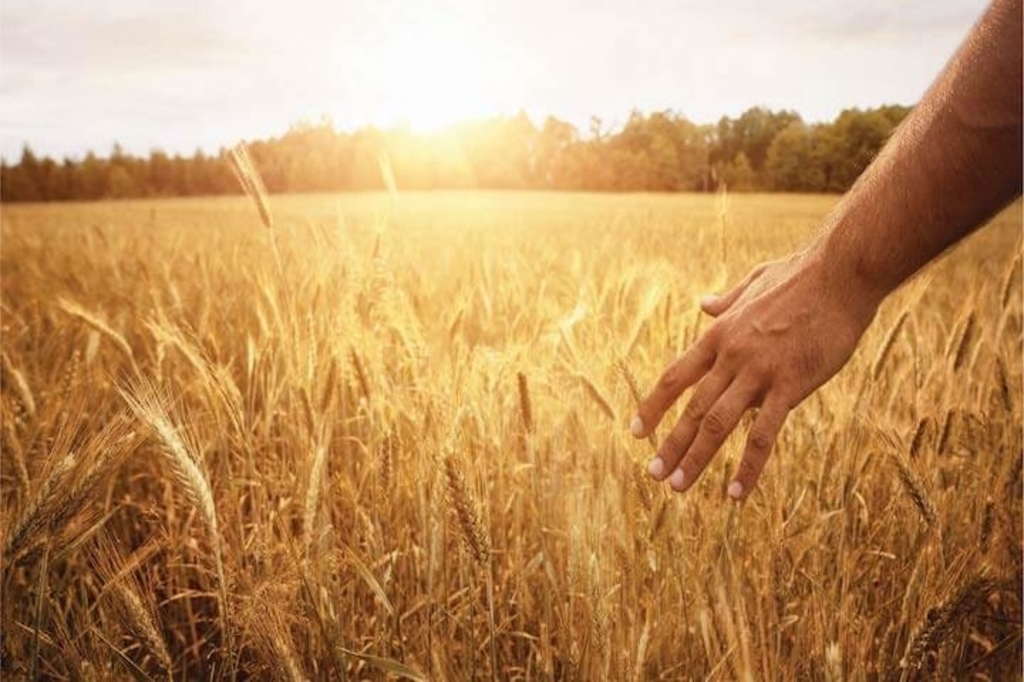 Become a cultivator, advocator, and supporter for organic in Canada
WHY CHOOSE CANADA ORGANIC?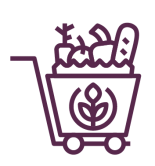 2/3
of Canadians are buying organic weekly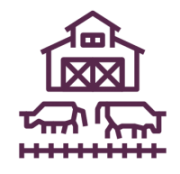 7.5k
of certified organic operations in Canada...and growing.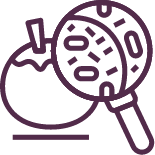 66%
of centennials say that one of the main reasons they choose organic is because "organic food is better for a healthy environment."

55%
of Canadians believe Canada Organic certification is trustworthy.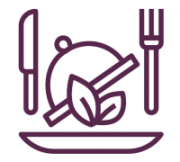 76%
of households with kids reported purchasing organic products.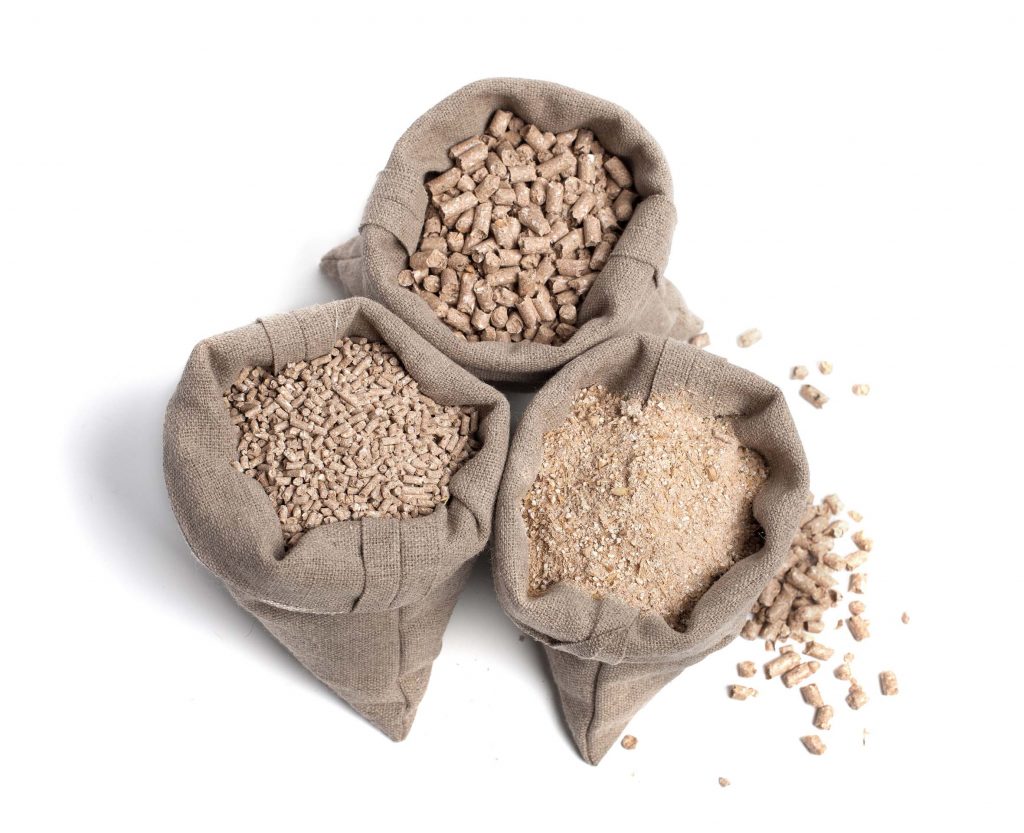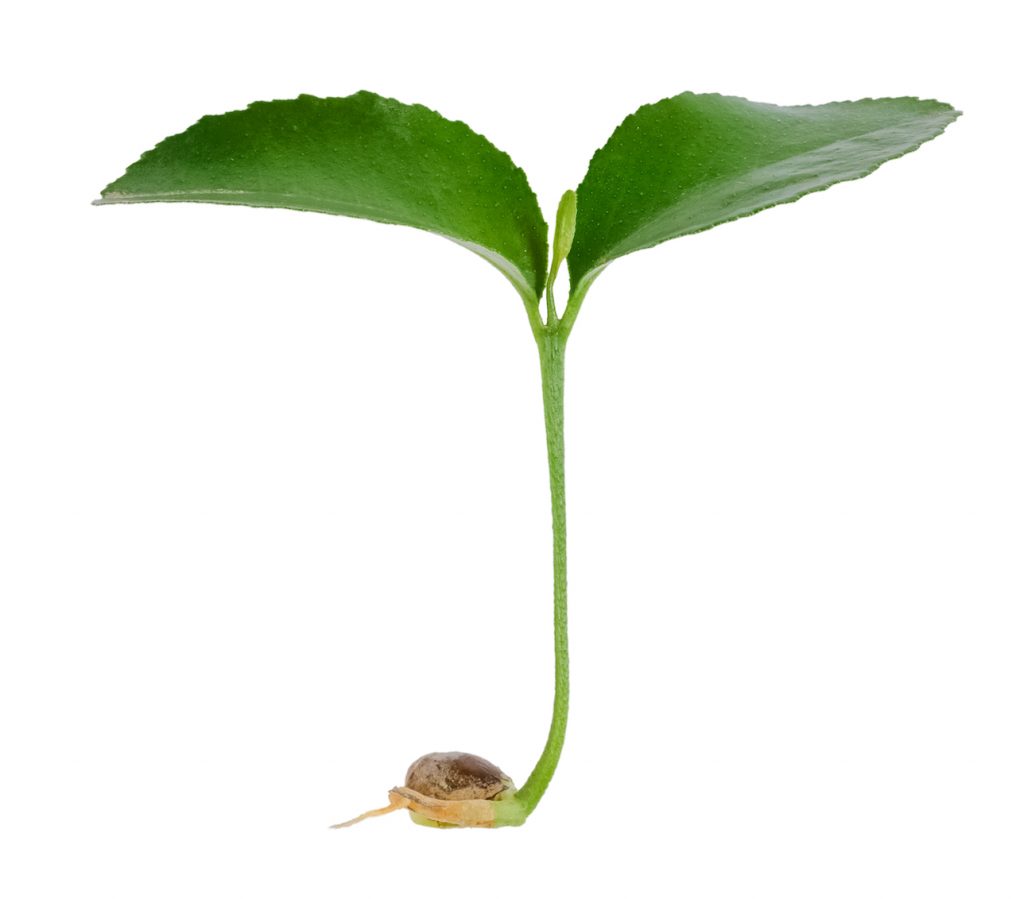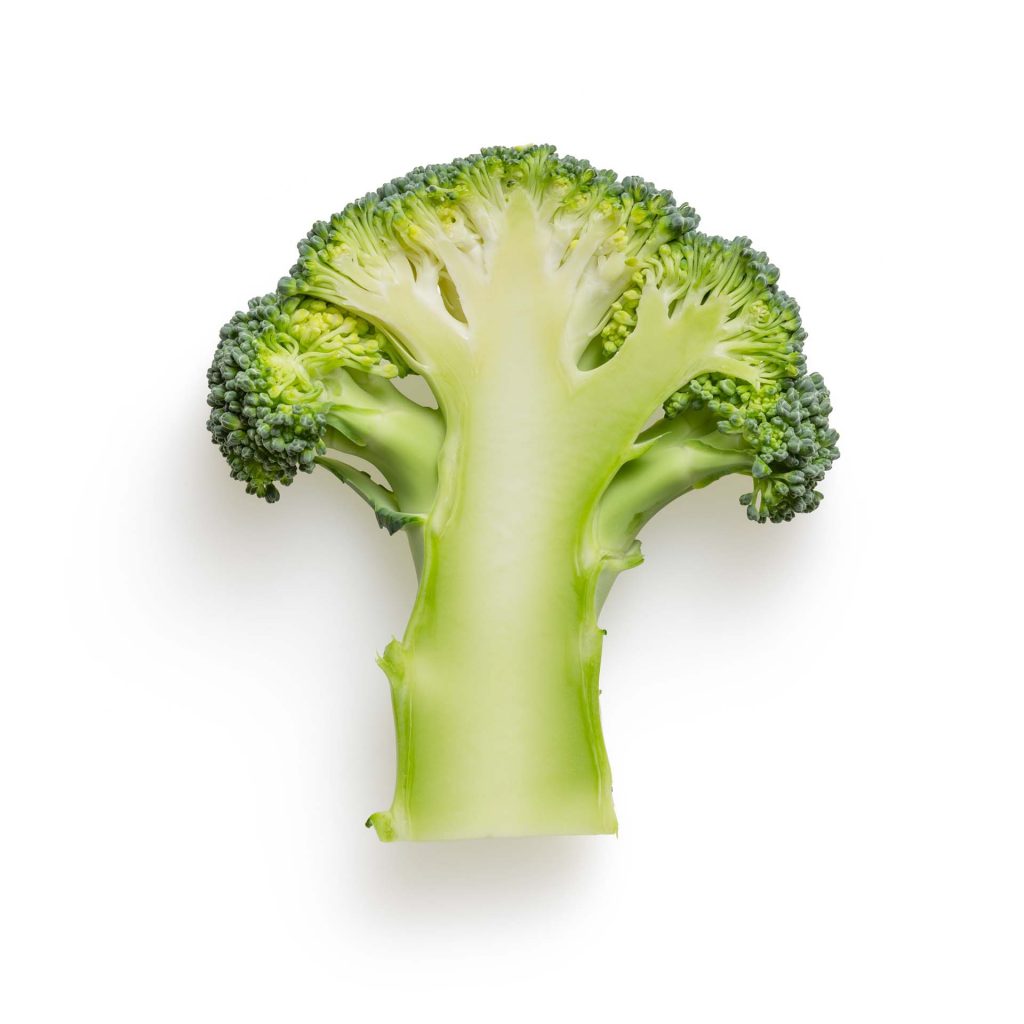 From the seed we plant, to the welfare of animals, organic is a system that cares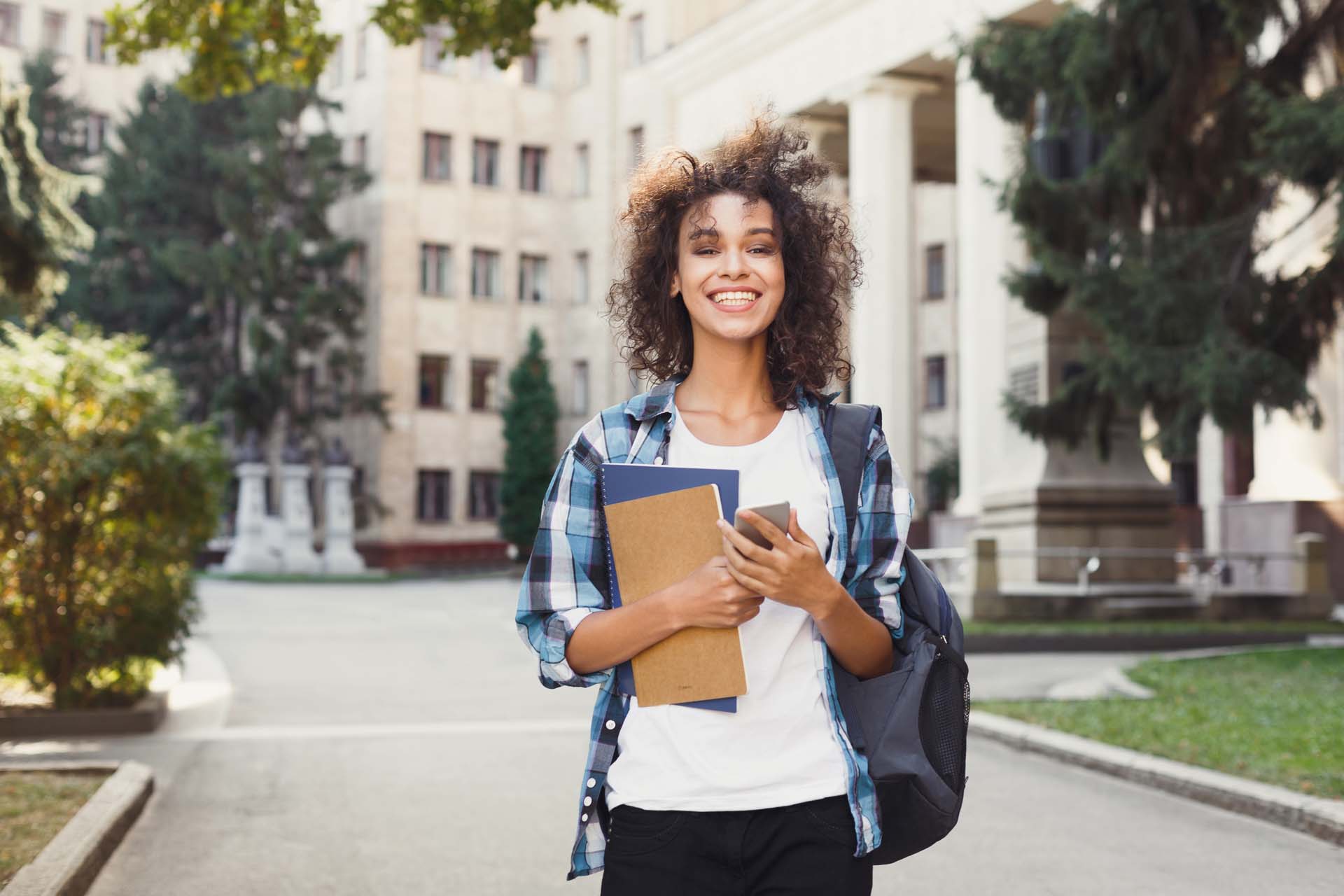 OUR PROGRAMS
Learn how you can take action in your community and in schools with our Organic Campus Program.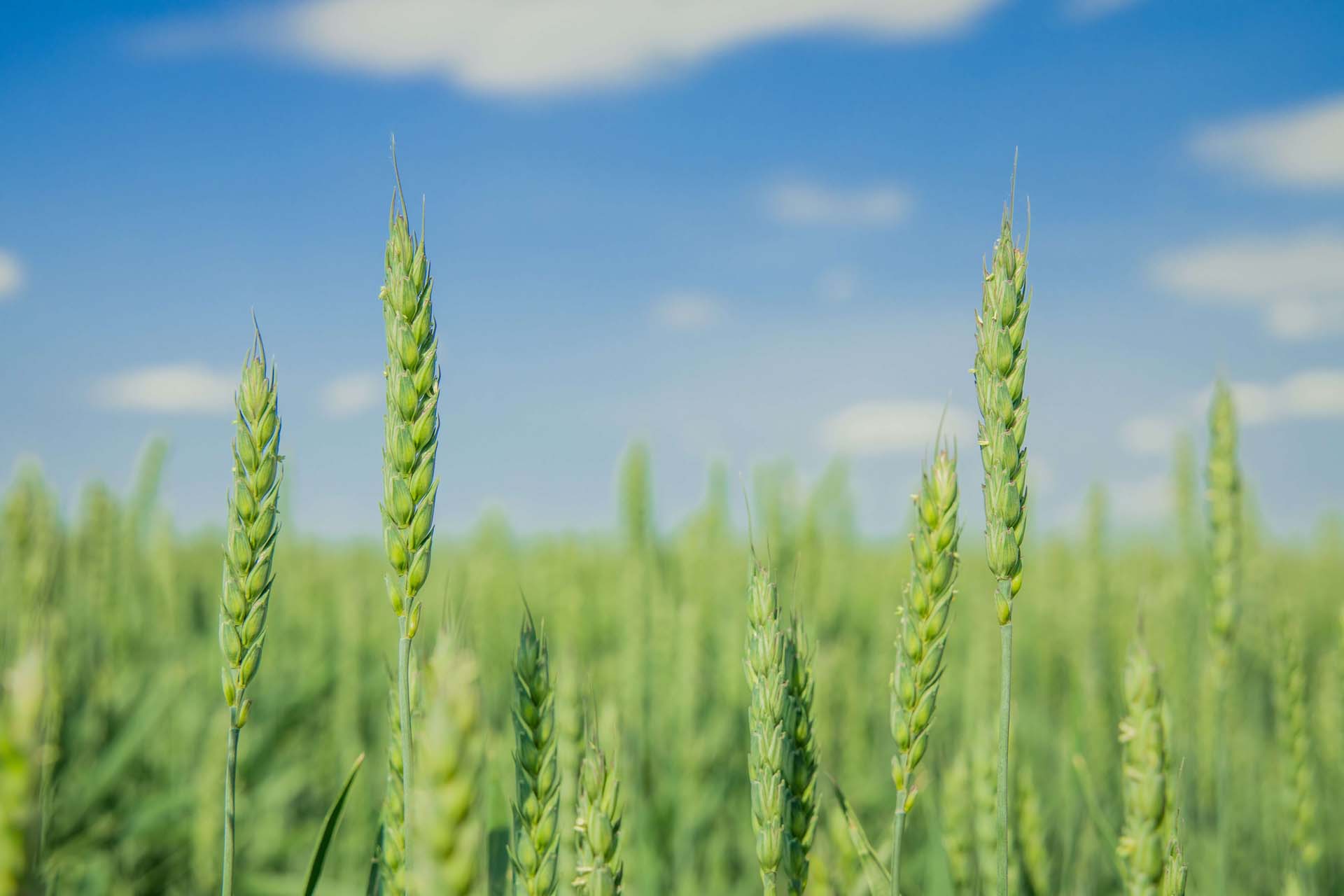 EVENTS
Watch documentaries, attend webinars, sign up for Organic Book Club and more!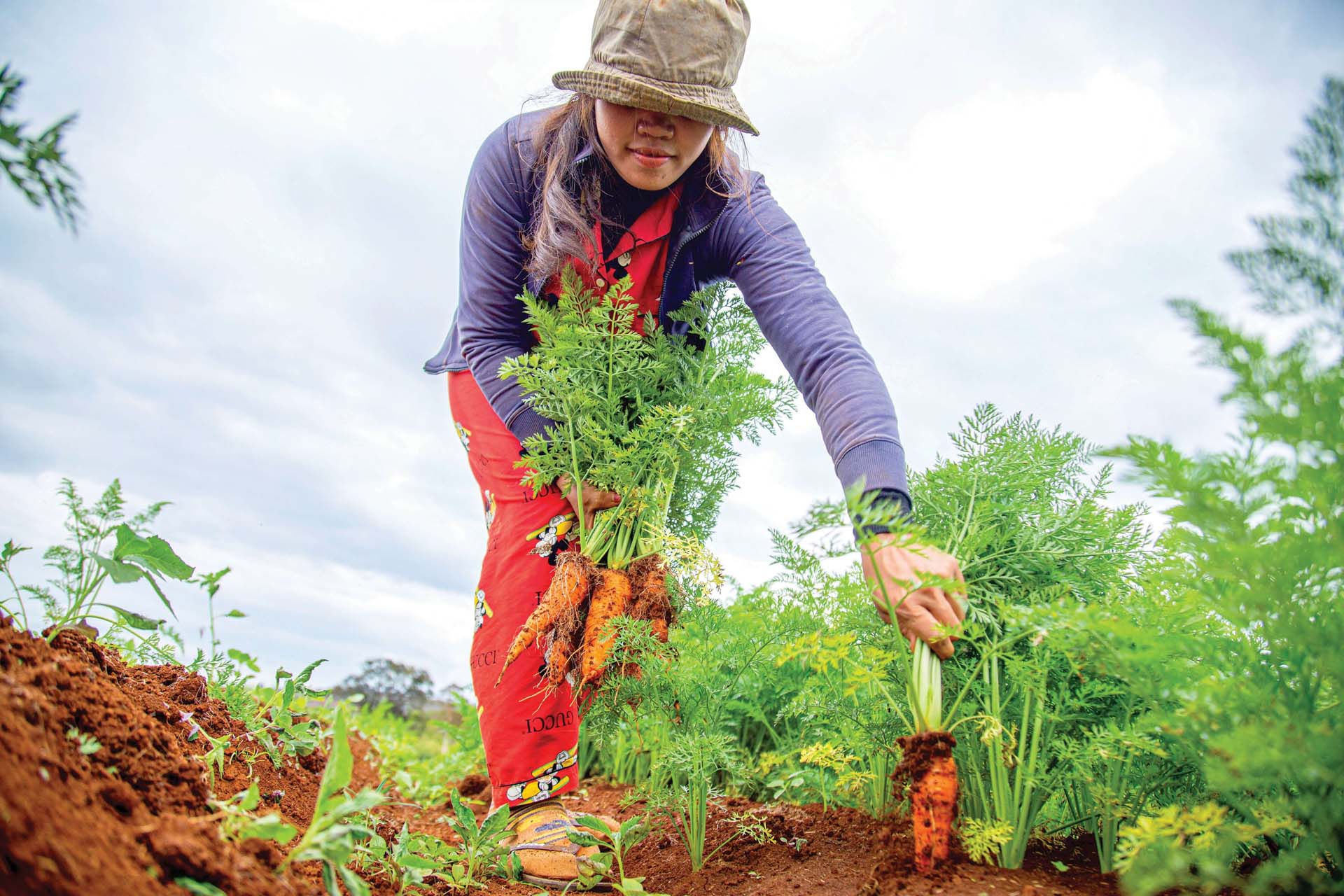 STEWARD STORIES
Read inspiring stories about Canadians that are making a difference in sustainability.
WHO WE ARE
A Leading Voice for Organic in Canada
We are the Canada Organic Trade Association (COTA) a membership-based association for organic agriculture and products in Canada. We promote and protect the organic sector and encourage the universal adoption of organic. Through our leadership and collaboration, we provide a strong voice for organic in Canada.
Together we can encourage the universal adoption of organic in homes, businesses and communities