Business Partners get involved in promoting Organic Week 2022!
Do you retail organic products?
Order our free Organic Week point of sale kits - fill out the form to get your kit!
Hold in store promotions, events, and activities to highlighing organic in September
Feature organic in flyer ads and social media with our free easy to use templates!
Participate in our organic training sessions
Get employees involved and excited to better engage customers!
Receive organic training sessions
Participate in Organic Week contests to help increase sales and collect analytical data
Participate in our webinar series.
Become an official Organic Week Sponsor!
Get info below!
Feature Organic Week on your social media platforms with our free easy to use templates.
Get tool kit below!
THANK YOU TO OUR PARTNERS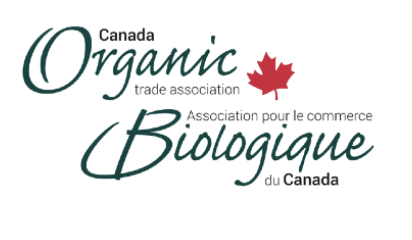 The Canada Organic Trade Association promotes and protects the organic sector and encourages the universal adoption of organic. Through our leadership and collaboration, COTA provides a strong voice for organic in Canada. COTA's vision is to promote and protect thriving, resilient communities and ecosystems that are rooted in organic's holistic principles and practices. With farming as the foundation of organic, COTA acts a cultivator, connector and advocate for organic in Canada and abroad.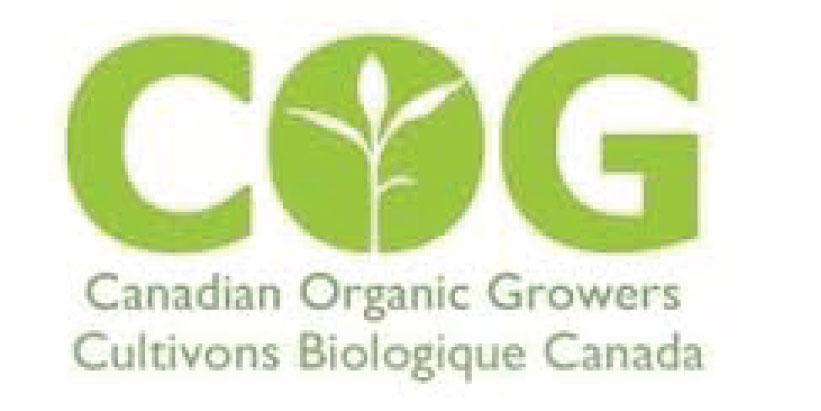 Canadian Organic Growers (COG) is Canada's national organic farmer and consumer association. COG offers training and resources to raise awareness about organics and assist farmers and gardeners in adopting sustainable and commercially viable, organic production methods.
WITHOUT YOU WE CAN'T GROW



More Supporters
Camino
Organic Meadow
Cullen's Foods
DeeBee's Organic
du Breton
Nuts For Cheese
Goodness Me
McLean Meats
Koochikoo
Mill Street Brewery
Canadian School of Natural Nutrition (CSNN) 
Become an official partner!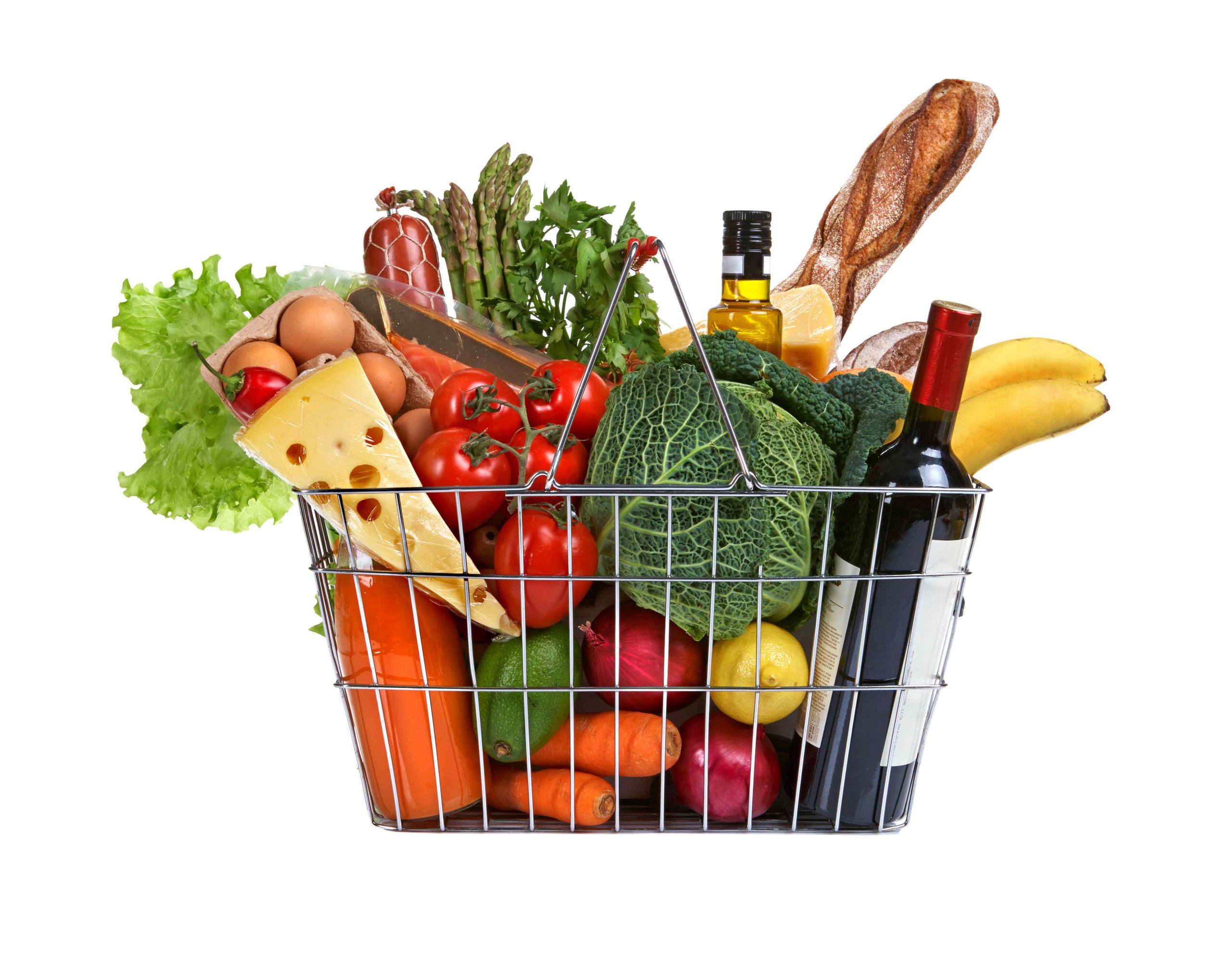 Organic BC is growing the organic movement in British Columbia from the ground up. Their grassroots network of organic certifiers, farmers, processors and consumers is working to build healthy soil, ecosystems, people and communities. They're raising the standards for organic agriculture and transforming agriculture's impact on the planet.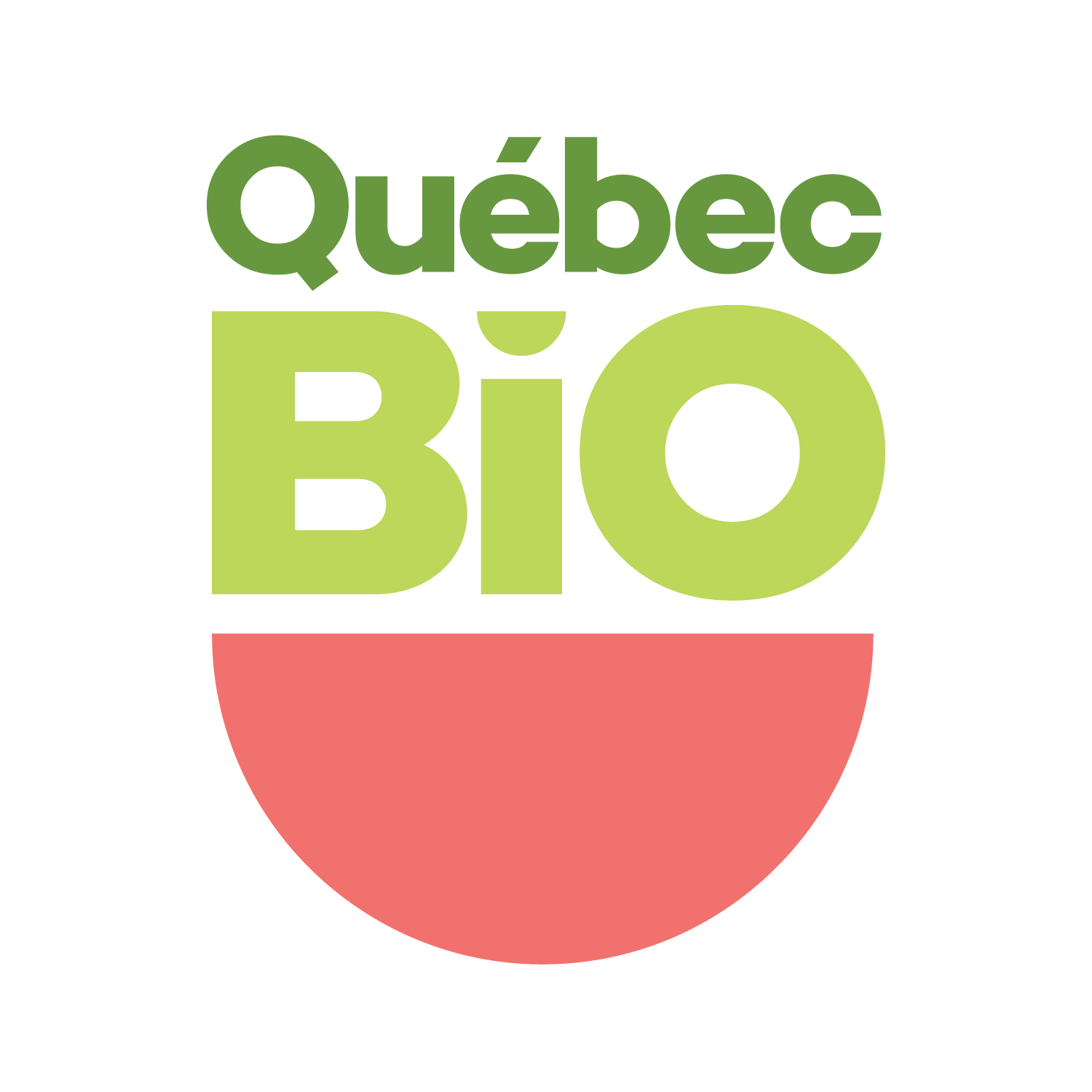 QuébecBio est la filiale communication de la filière biologique du Québec, un organisme à but non lucratif qui travaille depuis plus de 15 ans au développement du secteur biologique québécois.
Les travaux liés à la réglementation et la révision des normes biologiques ont contribué à consolider les garanties du bio et ceux sur la valorisation du secteur à élargir l'accès aux produits bio d'ici.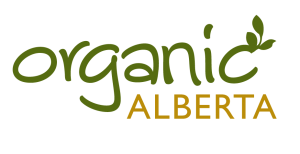 Organic Alberta represents and supports Alberta's entire organic industry. Our vision is a strong, sustainable, and united organic community in Alberta.

SaskOrganics is a farmer led membership non-profit organization. They serve all certified organic entities throughout the value chain in Saskatchewan by advocating for a sustainable and thriving organic Community through leadership in research, market development and communications.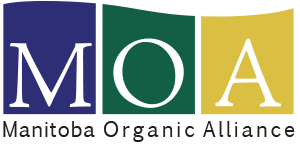 The Manitoba Organic Alliance connects the partners in the organic sector and represents the organic value chain in Manitoba. Our vision is to foster healthy viable farms and to work for a diversified organic production system in Manitoba that provides for local food security, enhanced export opportunities and sustainable economic development. Our members come from all facets of the organic movement in Manitoba and include

Since 2000, ACORN has been the key organization for information on organic agriculture, eating organics, and connecting all the parts together in Atlantic Canada. The membership-based non-profit seeks to enhance the organic sector by coordinating education and networking opportunities for producers through to consumers. Learn more at www.acornorganic.org.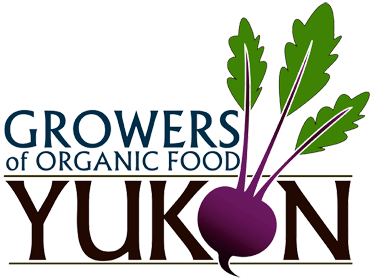 Growers of Organic Food Yukon (GOOFY), a Yukon association, promotes organic practices and provides support, education, and advocacy about organic growing and processing.
Celebrate Organic Week!
September 12 - 18, 2022